The Internet
Internet access (provided by DNA) is included in most of our apartments. You can check your own apartment's connection here. Please remember to register to get your internet up and running! You can do it here.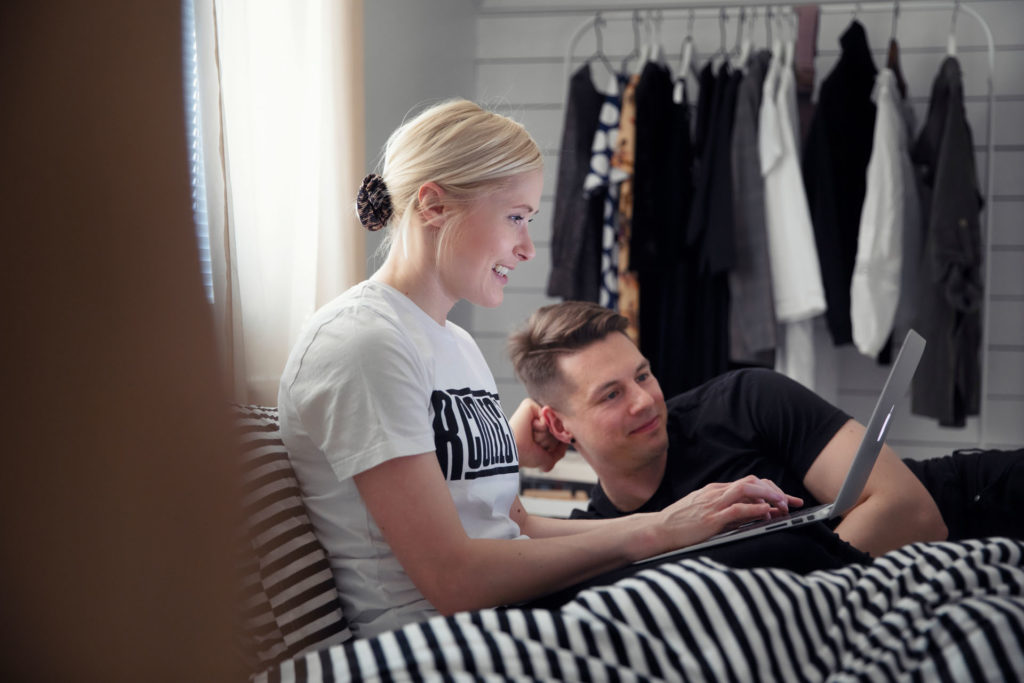 If you encounter any issues, please contact the DNA customer service: +358 44 144 044.
Please note that legal internet use is the tenant's responsibility and any misuse, such as copyright infringement by downloading content without permission, will lead to investigation. However, you can watch as many cat videos as you like!