Paying the rent
Nowadays, paying the rent is easy and convenient. We offer multiple ways to pay your rent, as well as a digital service to check your due dates, overdue rent etc.
How to pay your rent:
Bank transfer
Online invoice
Direct debit
You may be entitled to Kela housing allowance. Use this link to check if you can apply to housing allowance.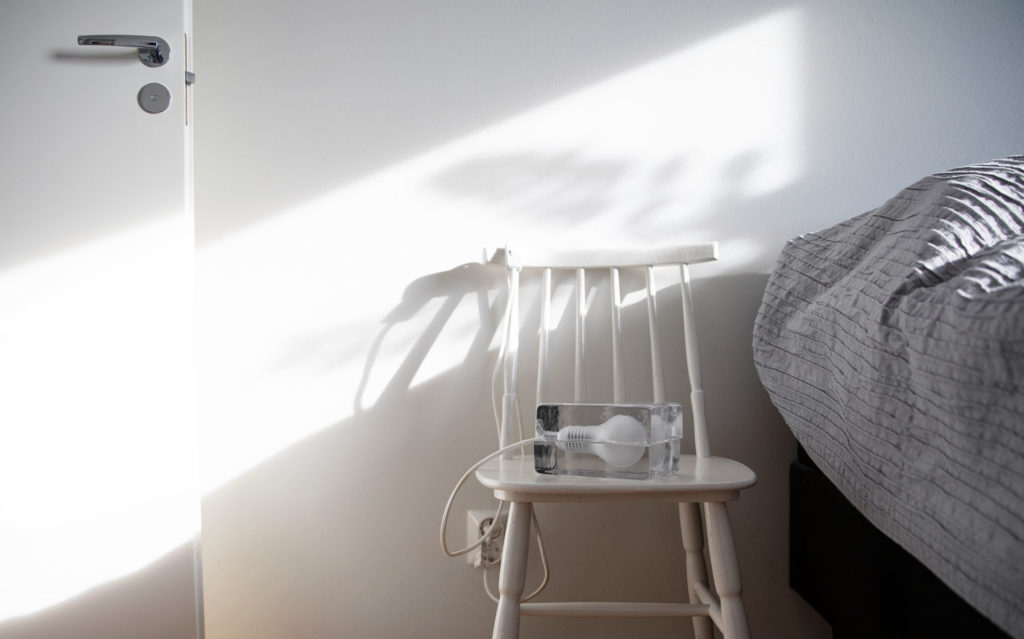 A joint responsibility tenancy agreement means that all tenants are responsible for paying the rent. If the rent is not paid, each tenant will be transferred to the collection agency and any interest or other costs incurred by the debt will be shared between those responsible. If the rent is still not paid, the tenant will receive an eviction notice and the tenant is responsible for all related costs. This will also have an effect on your credit history.
The joint responsibility tenancy agreement ensures decent living costs for all tenants: unpaid rent results in additional costs and those costs will eventually be covered by raising the rent. Nobody wants that to happen, right?
In case of financial difficulties
Anyone can face financial difficulties due to unexpected unemployment, health issues etc. Whatever the reason may be, remember that you are not alone and that you shouldn't let problems accumulate. If you have problems paying the rent, contact us for advice. You can either call our customer service or send us an email at vuokrat@oulunsivakka.fi.
It is also recommended to check if you are entitled to receive Kela housing allowance or other social benefits. The City of Oulu financial and debt counselling provides private citizens with information and guidance on how to manage their finances and debts and how to plan their finances. The services assist private citizens in finding solutions related to their finances and in making applications.
Financial advice in Oulu:
City of Oulu financial and debt counselling: 044 703 6824
Kumppanuuskeskus organizational advisor: 050 313 9308
Financial consulting Aureus: 040 704 2468
What does the rent cover?
The principle of rent is pretty simple: rental income has to cover the costs. Property costs include heating, electricity, water, waste management, property management and other related costs. The tenants can affect the rental costs with their personal choices, such as sorting your waste and maintaining a reasonable temperature in their homes. For example unpaid rent can result in rent increases.