Our apartments
We want our tenants to feel comfortable in their homes, we always inspect the apartments before a new tenant moves in. The inspection is made within two weeks after moving in.
If the apartment is brand new or newly renovated, you will find a bunch of manuals for different appliances and gadgets. It's recommended to read through them; if any appliances are damaged due to misuse, the tenant may be responsible for repair costs. Trial and error is not always a good way to learn new things!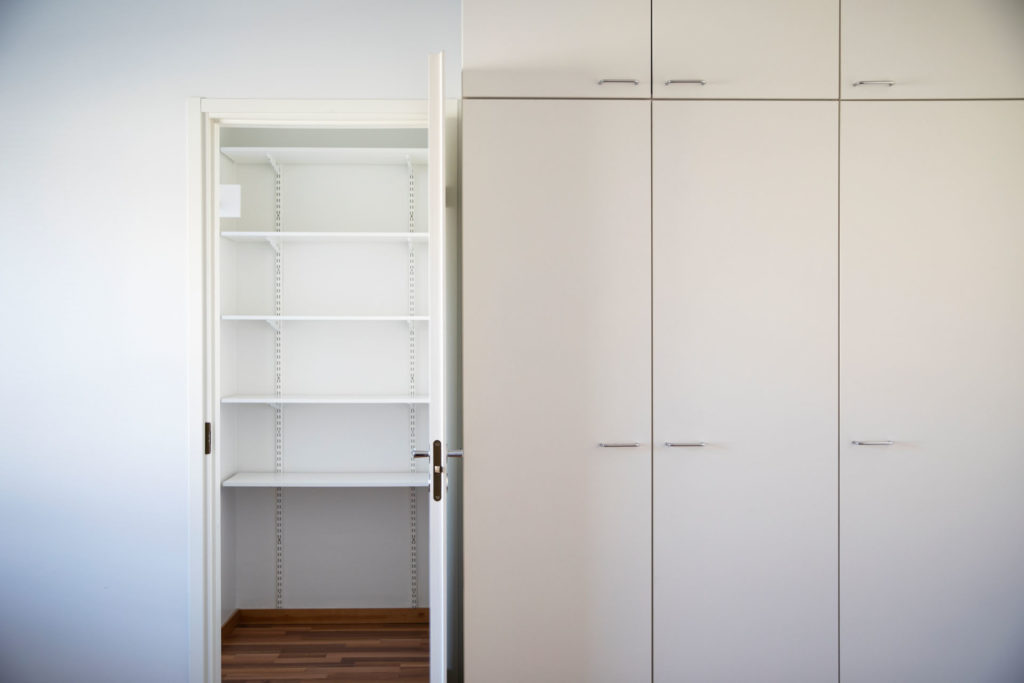 Our apartments are rented with current equipment. If you need any additional equipment or appliances, talk to your housing manager about it. If the additional equipment causes any extra costs, you as the tenant are responsible for them. Such equipment includes, for example, a satellite dish which always requires the housing manager's permission and has to be installed correctly.
If you notice any flaws in your home, please contact your property maintenance as soon as possible. It can be easily done here.
Property maintenance and housing manager
Not sure about your property maintenance or housing manager? Don't worry! Just pick your house from the drop-down menu and you will get the right contact details with a single click! So whenever you notice a fault in your apartment or common areas, such as a leaking faucet, cold radiator or a jammed lock, contact them right away.